A Free Gift In Good Faith
21 Success Secrets of Self-Made Millionaires by Brian Tracy, 40 pages.
Give it a read, you will not regret it and you will become enlightened and motivated on a whole new level!
Even if you are new to trading or an experienced trader we are here to assist you. We know that trading is a real jungle and we are certain that with our 6 year experience we have many tips to share with you.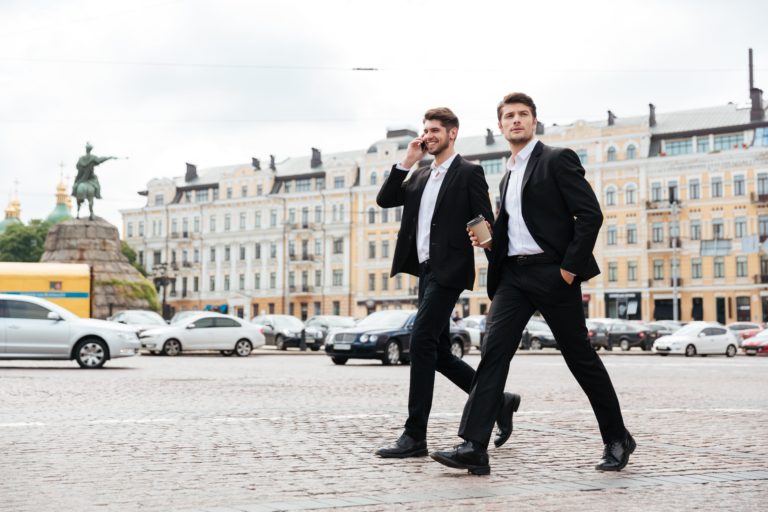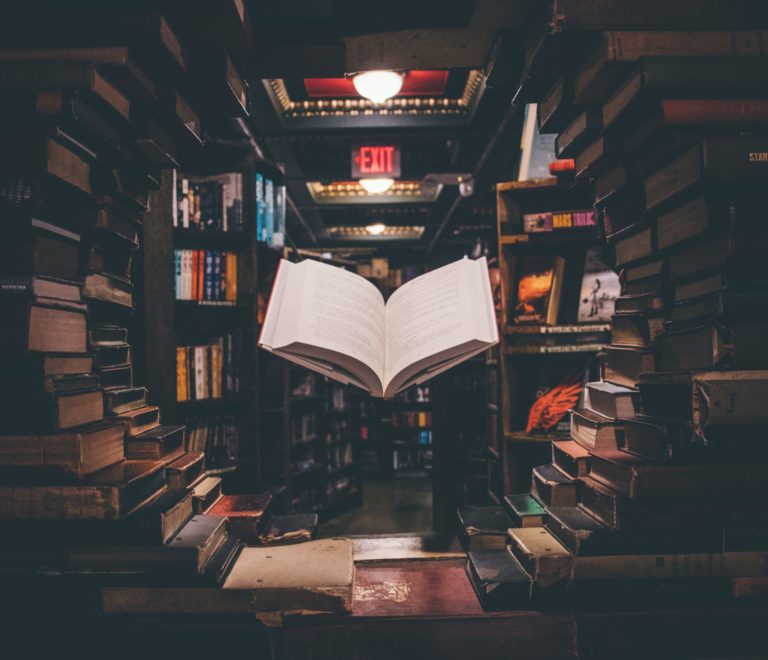 Access 60 trading books, 50 videos and 20 useful links that we recommend. We provide you with the tools you need to create that second income. Learn more about Trading Psychology, Money- and Risk Management.
Claim the life of your dreams!
I struggled learning trading for a few months until I found TFP who really helped me understand the basic concept of trading, setting up an account and getting started. Love my mentor Brian!
I wan to thank you Nicholas for all the spot on advice! I appreciate your input and excellent guidance.
The educational content combined with a personal mentor really was what I needed. Bouncing ideas with someone puts thing in perspective. I also love the discount I got with IC Markets.