We can help you get started with your trading. What broker to chose, trading platform, account type and what strategy suits you the best.
Or if you already know all of this we will still be around to answer any question you might have. Think of us as a trading partner that you can trust.
We are looking forward helping you on your trading journey!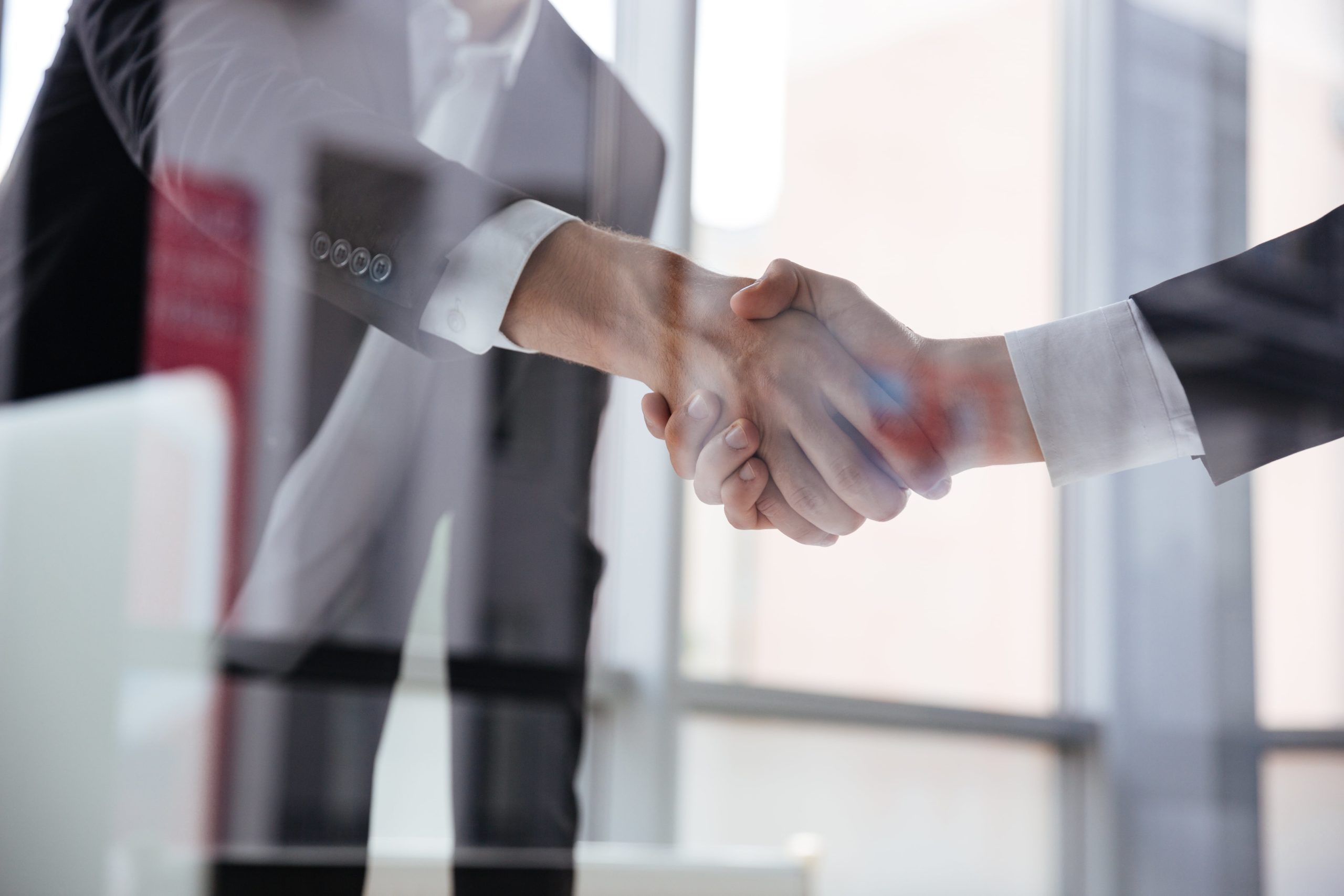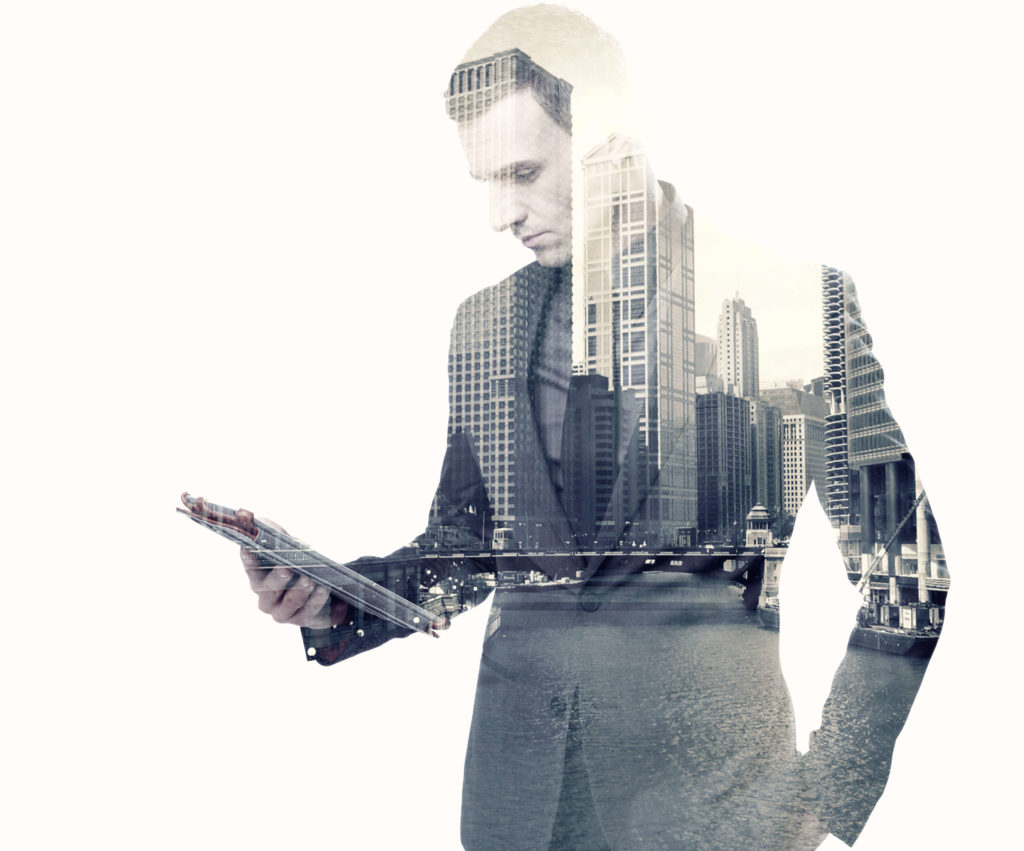 As a member you will get a direct chat to our mentors, we will respond as soon as possible and we believe in having an open dialogue.
We believe in educating our members and not waste any time. So we will happily give you tips, tricks and new ideas.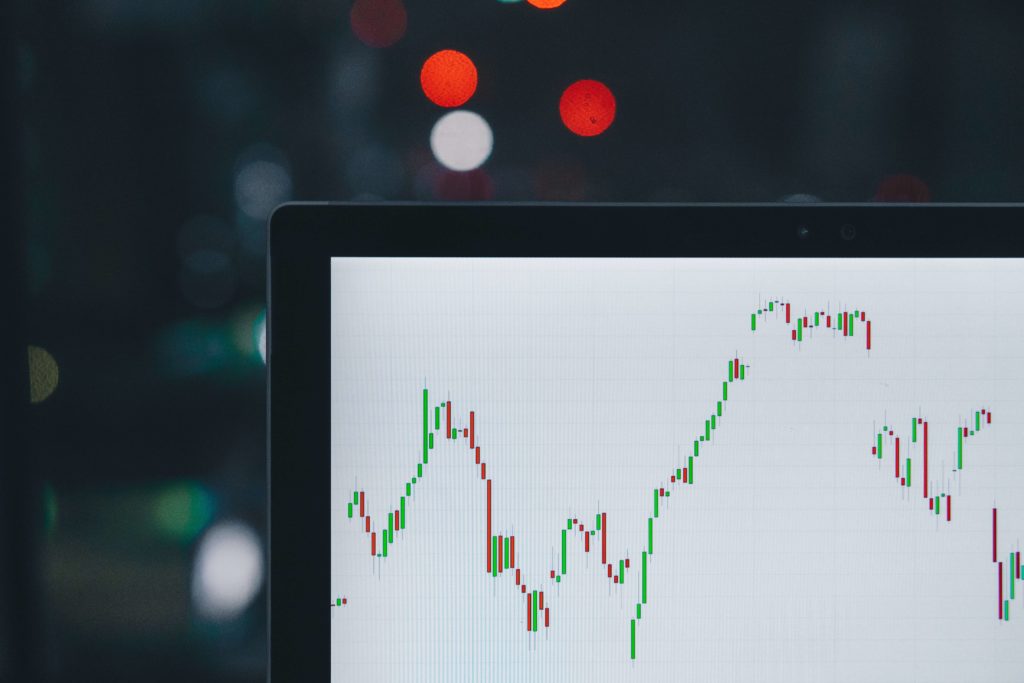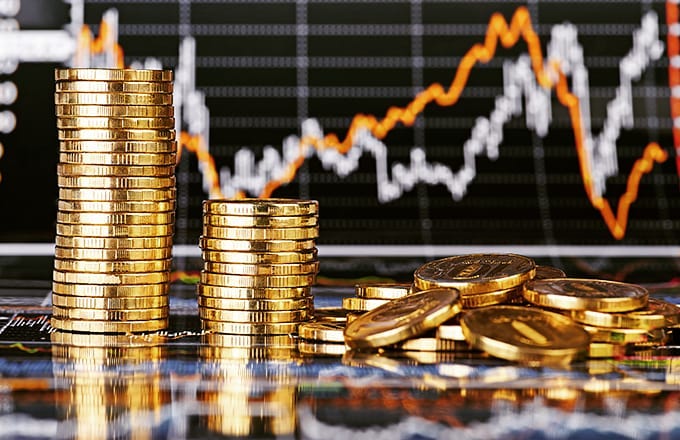 We never forget that your aim is to earn money consistently. We share this vision with you and will do all we can to help you reach your goal.
Apart of a personal mentor you will access the activity feed of other traders sharing news, ideas, questions and answers.